The Clay Creek Story
Clay Creek is a division of Fuller Specialty Company, Inc. which was founded in 1944 for the purpose of making industrial bags. Clay Creek was started in 1985 with the primary purpose of selling equipment bags to the athletic/sporting goods and diving industries and has experienced enormous growth during the last few years.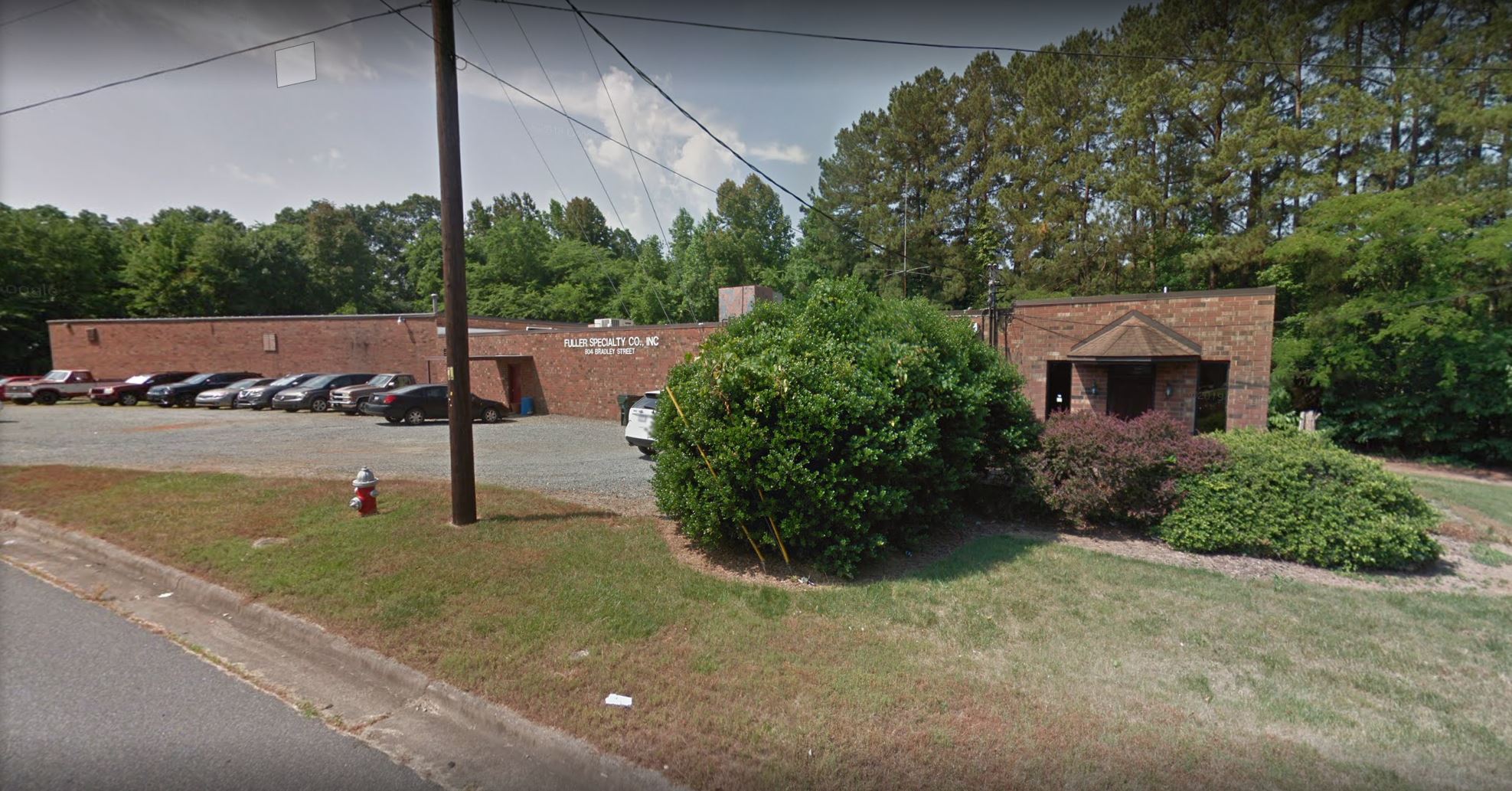 Our high quality has been achieved by controlling every phase of the manufacturing process. We finish, cut, and sew our own fabrics and inspect every bag before packing. We take pride in producing a superior bag in every way.